An optimum meat assortment in collaboration with retailers
Consumers want high-quality, delicious, fresh meat to be available anytime. Good knowledge of trends and needs is important to discern how consumers prefer to eat their meat. Vion bundles all of its knowledge about markets, consumers, packaging, logistical processes, meat, and herbs and spices with one goal: to assemble an optimum meat assortment in collaboration with retailers that meets the demands of shoppers.
One way in which Vion tracks consumer needs is through Vion Consumer Insights. The information collected in this way is used to refine the assortment and develop new concepts, and Vion develops new, distinguishing concepts each season that capitalise on trends such as 'ease of use'.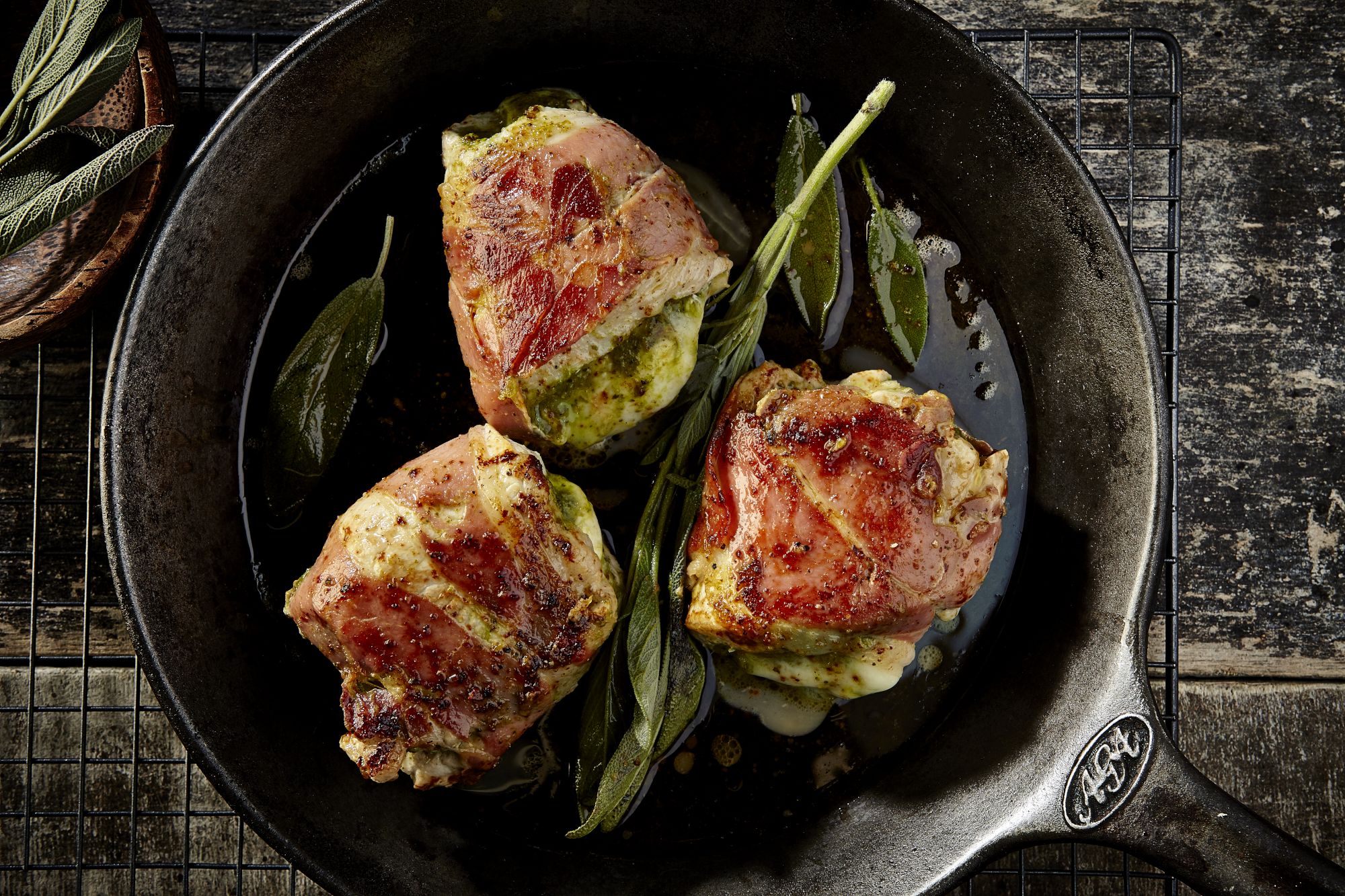 Transparency
Transparency about food and meat production methods is a theme that is growing in importance, and Vion is actively responding to this. Vion also believes in supply chain cooperation. For instance, our Good Farming concepts are based on integrated supply chain management in which we work on food safety, quality, animal welfare and health, traceability, transparency and sustainability.
Hidden
Responding to global consumer trends
Vion's retail product range is continually being developed. During the Anuga fair, Vion once again presented several very innovative products. Ron Lenferink, Commercial Director of Retail Pork Netherlands, and Raymond Valk, International Sales Manager for Consumer Products, discuss the trends in retail.
Hidden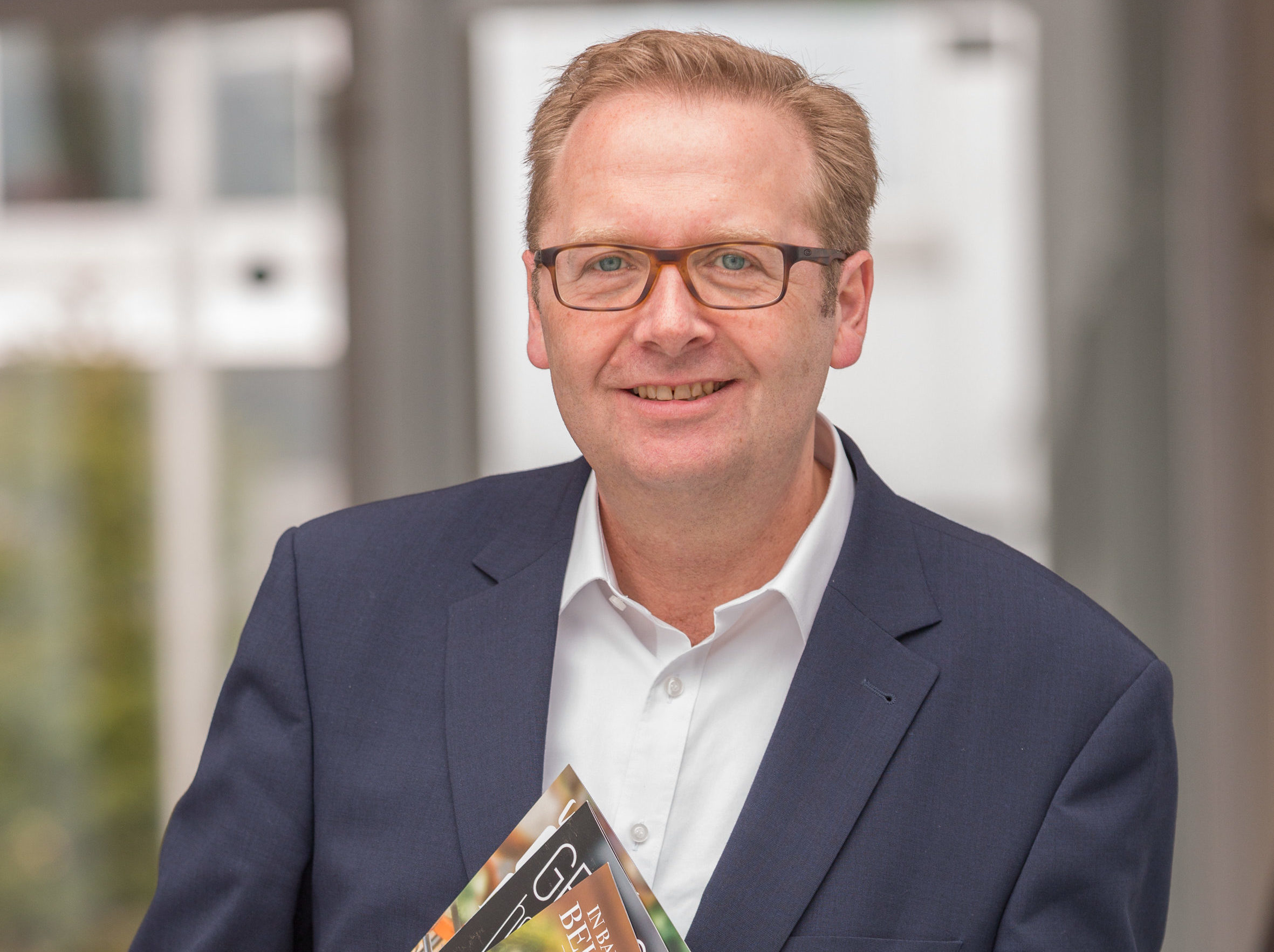 Intrigue from the food retail industry
Johannes Kölker, 53, has been Managing Director of Vion Convenience GmbH in Großostheim since the beginning of last year. Before this, he had worked in different roles at Vion, including Head of Corporate Marketing and most recently as Sales Director for Retail Home Markets in the Beef Division. In this interview, he explains why he thinks Vion still has great opportunities in the German market.
Hidden
Featured products Retail
Hidden
Our other fields of expertise
Industry

In close co-operation with our supply chain partners we focus on the wishes of our customers

Food Service

A combination of innovative and traditional convenience products for gastronomy and impulse channels