The Food Service division has two production sites: one in Großostheim for hamburger patties and one in Holzwickede for schnitzels, pork knuckles, minced beef and chicken products. The division also has strategic long-term alliances with external production partners in both Europe and Asia.
Food Service serves two segments in the food market: gastronomy and impulse channels. Gastronomy includes the more traditional segments, such as catering companies, canteens, restaurants and hotels. The other segment – impulse buying (snacks) – includes sales outlets such as convenience stores, the travel and leisure sector and entertainment facilities.
Hidden
Food from the land of the rising sun
The experts of SALOMON FoodWorld regularly adopt new trends in their product range and give them an exiting twist. This time the ideas that were inspired by the Asian kitchen have led to something rather special.
Meat skewers
FVZ has put three refined meat skewers on the map. The Kassler skewer, smoked pork loin with a filling of mustard and onion, coated with spices, the Saltimbocca on a skewer, made of pork meat with smoked ham in a marinade of sage, and the Involtini, a pork skewer coated with spices and a filling of bacon and onions.
FVZ surprises at the Internorga
At the last Internorga Fair in Hamburg Vion subsidiary FVZ Convenience presented its 'classics in paper' and received an enormous amount of positive reactions on the new products. The trade press is also full of praise about the new assortment.
Digital pioneers
The product catalogue of SALOMON FoodWorld now also contains digital elements in its printed form. The keyword? Augmented reality!  With the free Wikitude app readers can use their smartphone to scan pages of the catalogue and watch videos of the products.
Two food service brands
Vion has two food service brands: Salomon FoodWorld and FVZ Convenience. Salomon FoodWorld is positioned as an innovative convenience company that focuses on customer impulses, successes and emotions. It is a large brand in Germany and Austria and has been growing in the Netherlands since 2015. Salomon Foodworld is offering products in three categories:
– Finger Food
– Burger & Wraps
– Schnitzel & More
Hidden
Featured products Salomon FoodWorld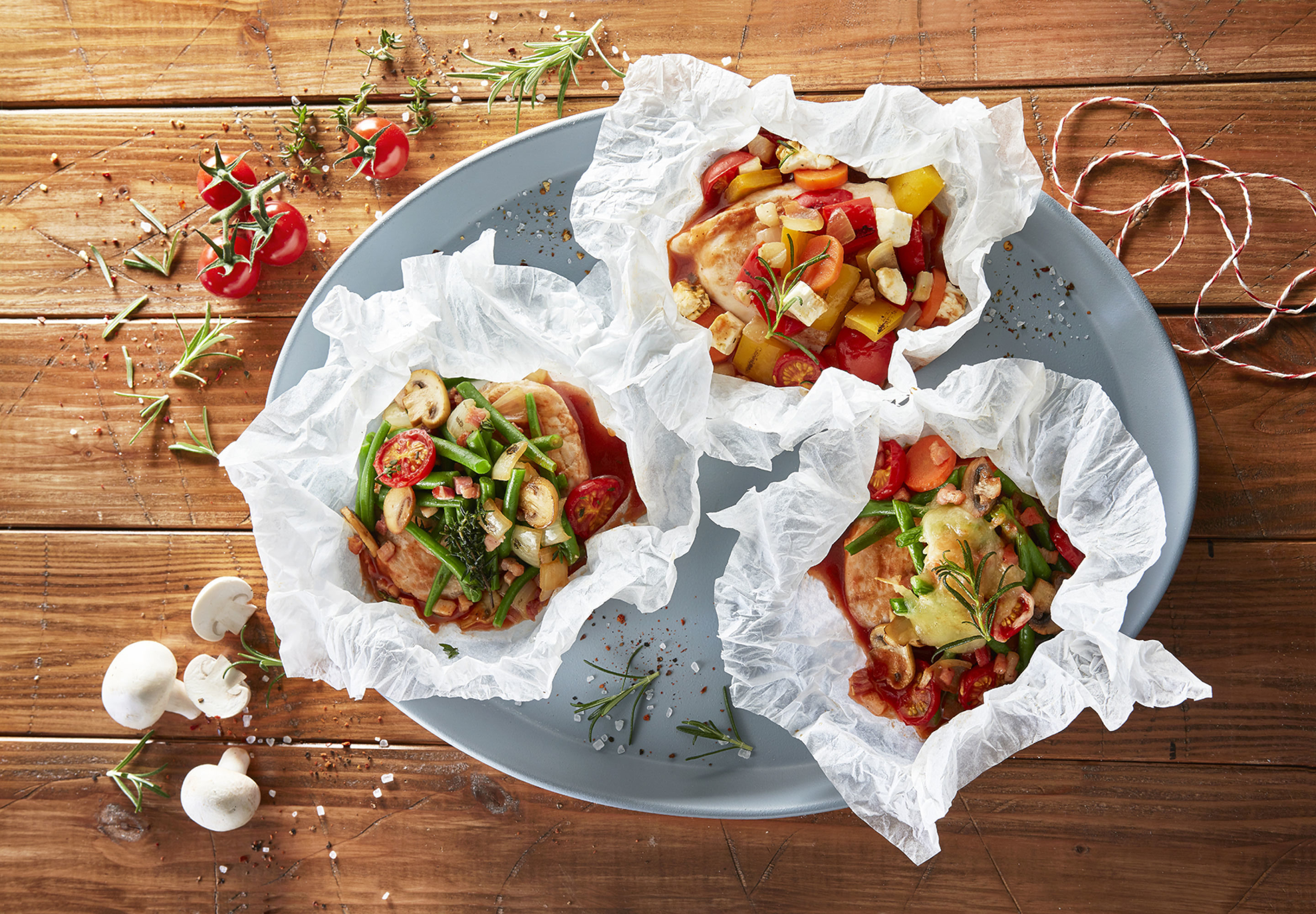 FVZ Convenience
FVZ Convenience is linked to innovation in the traditional kitchen. Customers can choose from dozens of products that are easy and quick to prepare:
– Escalopes & Steaks
– Minced meat
– Rustic & Hearty
– Poultry
– Vital & Tasty
Hidden
Featured products FVZ Convenience
Hidden
Our fields of expertise
Industry

In close co-operation with our supply chain partners we focus on the wishes of our customers

Retail

An optimum meat assortment in collaboration with retailers that meets the demands of shoppers